Specializing in electric, design, and
solar power installations.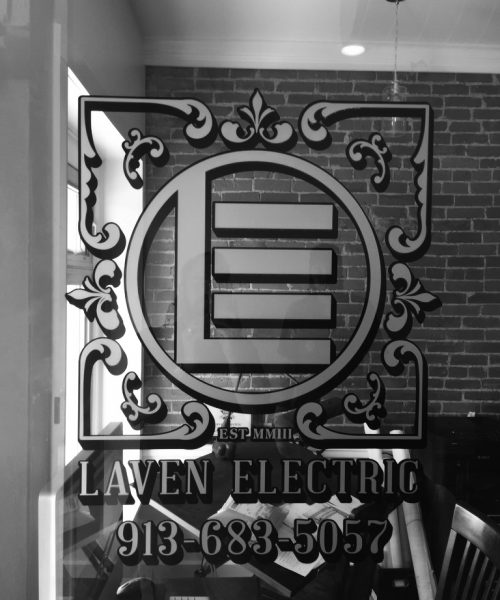 Family owned And operated since 2003.
Laven Electric LLC was founded in 2003 by brothers Lance and Luke Laven with the purpose of providing the quality electrical services that the Leavenworth area deserves. The company has built a solid reputation by consistently being on time, on budget, and delivering the highest quality of craftsmanship. Laven Electric has grown over the years and is adept at managing a wide variety of commercial, residential, maintenance, and projects. Laven Electric provides complete electrical services and solar installations for commercial and residential clients in Leavenworth, KS, and the great Kansas City area. Institutions, general contractors, and homeowners trust the Laven Electric team to find and implement the solutions they need.
Monday - Friday
7:30 AM - 4:30 PM
836 Spruce Street.
Leavenworth, KS
office@lavenelectric.com
913-683-5057