Reduce your carbon footprint for generations.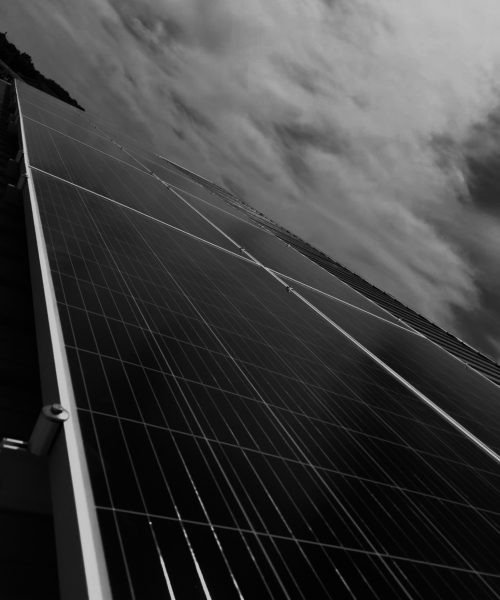 Buy your electricity In bulk.
Installing solar panels on your home or business is like buying your electricity in bulk, resulting in a discounted rate for the next 30 years. Solar arrays use energy from the sun and convert it to power that your home and business can use. Most customers use solar arrays without batteries to keep their utility costs lower as a hedge against inflation. Battery systems are installed to add a reliable source of backup energy and cost savings by releasing power when utility peak demand rates are at their highest. A solar array supplements your power usage throughout the day, instead of pulling power from the utility grid, which will save you money for decades. Laven Electric makes saving with solar power easy, and affordable. We'll custom design a system for your home or business at no cost and show how you can start saving on your electricity bill. We design the system to offset a percentage of your bill, or to fit a specific budget. Solar panels can be installed on all roofs or ground-mounted spaces. We also build structures like carports or shaded outdoor areas.
Hello Sunshine.
Goodbye Electricity Bills.
Household Energy Costs Have Increased Up To 200%.
How to calculate your payback period and Solar Panel ROI.
Since 2003, National
Utility Prices Have Doubled.
Monday - Friday
7:30 AM - 4:30 PM
836 Spruce Street.
Leavenworth, KS
office@lavenelectric.com
913-683-5057