Laven Electric Installs Residential And Commercial Electric Vehicle (EV) Charging Stations.
Electric Car Charging Stations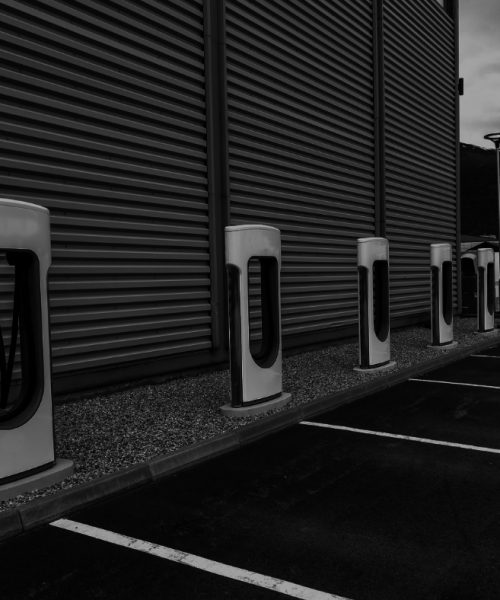 Studies show that charging your car at home costs less than Running your Air Conditioning.
Electric vehicles (EV's) are becoming more popular every year. Vehicle manufactures are releasing several new electric models in the coming years. Residential clients can have the convenience of charging their vehicles at home with private charging stations. Commercial clients are utilizing the DC fast-charging stations to attract EV customers to their properties and as an additional source of revenue. The use of electric vehicles is expected to grow 36% per year, and charging stations will likely be as common as gas stations in the coming decades. The cost of fuel is rising, and businesses are looking to electrify their fleets. Electric vehicles are the future of transportation.
Fast. Affordable.
Convenient.
Residential 240V Charging Station:
Attract Customers
To Your Business With Fast Car Charging Stations.
Commercial DC Fast Charging Stations
At 480 volts, the DC Fast Charger (Level 3) can charge your electric vehicle 16-32 times faster than a Level 2 charging station. An electric car that would take 4-8 hours to charge with a Level 2 EV charger will typically only take 15-30 minutes with DC Fast Charger.
Monday - Friday
7:30 AM - 4:30 PM
836 Spruce Street.
Leavenworth, KS
office@lavenelectric.com
913-683-5057