We Install And Maintain Commercial And Residential Backup Generators.
Commercial and Residential Backup Generators Services.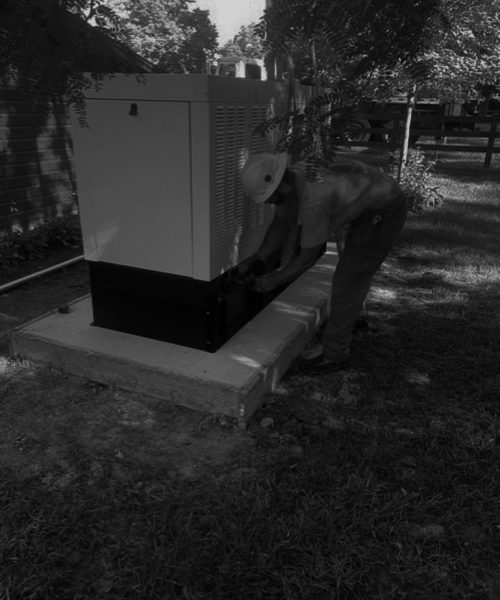 Quality Commercial and Residential Generator Services.
Laven Electric is a certified Generac dealer with factory-trained technicians. We are able to design, install, and maintain reliable backup generators of all sizes whether it's for homes, businesses, or agricultural clients.
Installed Hundreds Of
Residential And Commercial
Backup Generators.
Backup Generator Services:
Questions? Call Laven For
Any Backup Generator Repairs
Or Installations.
Monday - Friday
7:30 AM - 4:30 PM
836 Spruce Street.
Leavenworth, KS
office@lavenelectric.com
913-683-5057